"Joanne was wonderful from the first phone call. The entire process was flawless. From getting the early quote, picking material and then receiving a very timely & value driven final quote. Worth EVERY penny!. The craftsmanship by this family team is just that - true craftsmanship - second to none. Highly recommended! Its very hard to find an easier transaction these days, add to that the high quality of the finished product for our stools, chairs and cushions makes this an easy 5 STAR 'highly recommended'. We will be a return customer."
March 2023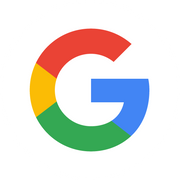 Mark Austin
"Great company and people to work with! Very accommodating and offered all kinds of options. We are so pleased with our cushions. They are much firmer, more supportive and also look fantastic! Would hire Hummingfox again."
March 2023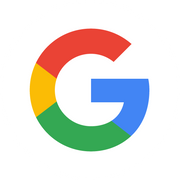 Cheryl Salverda
"Would highly recommend the upholstery services of Hummingfox. Beautiful workmanship and professional service!"
April 2023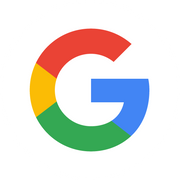 Loree MacDonald
"Hummingfox reupholstered some Barbara Barry dining room chairs for us and we couldn't be happier. We replaced the delicate silk fabric with a highly durable, fibreguard treated fabric that is soft, textured and beautiful. Joanne was a pleasure to deal with and made it easy. The workmanship is impressive; they look and feel better than when they were brand new from Eisenberg's. I've attached some before and after pictures but the photos don't really show how pretty the fabric is. Highly recommend this family run business to give your furniture a new life."
April 2023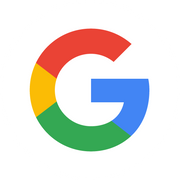 Ruth OByrne
"Hummingfox helped me add new covers to my couch and was so fast and professional! I am looking forward to working with them again!."
April 2023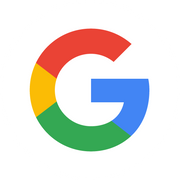 Leah Penner
"Hummingfox did an outstanding re-upholstering job on my Huber scoop chair! It is superbly crafted and I could not be happier. This is not an easy chair to re-upholster and they did a perfect job of it; a serious testimony to their skill at upholstering. I recommend them without reservation!."
April 2023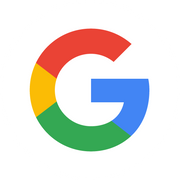 Dorothy Jekill
"I bought a cute little chair from Wayfair but had to replace the foam in the seat cushion as it compressed into a pancake. Hummingfox replaced what appeared to be a few layers of batting (!!) with high density foam. And it's perfect!!! I'm very happy with the communication and service as well!"
March 2023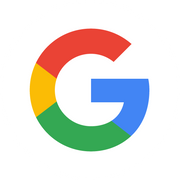 Barb Newman