Ymoving were fast and courteous. They got our boxes moved in just about exactly on the schedule they had given us in our estimate. Booking was simple, my furniture was taken care very well. Have used them twice now and next time they are my choice. Really professional, timely, friendly and super accommodating.
Google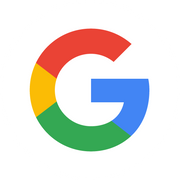 Gali Var
Arrived on time and even with the challenges of two short sets of steps, they were able to get the job done safely and without a single mark on our walls! Will definitely use them again when needed.
Google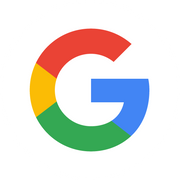 Kevin Woron
Perfect customer experience. Fast, efficient and helpful. My furniture was a bit wider than my apartment door, they managed to get it out.
Google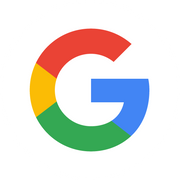 Dean A